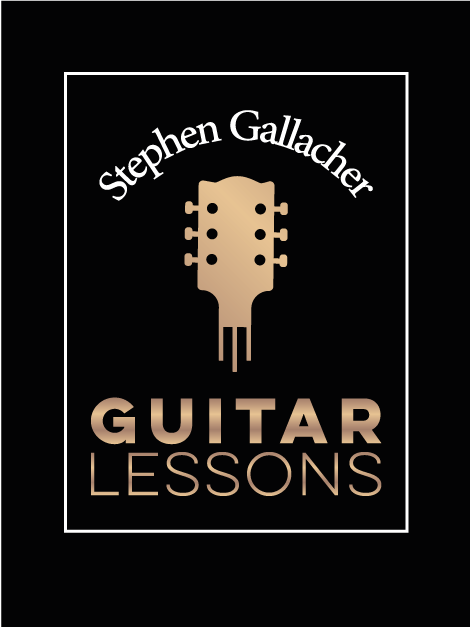 PVG Membership Number: 2107 2914 5866 1420
Disclosure Scotland reference: 3000 0000 0120 1970
Musicians Union Membership Number:1033866
Normally lessons take place in my home studio, but due to the covid 19 pandemic I've decided to add the option of online guitar lessons via Skype, Zoom, FaceTime etc.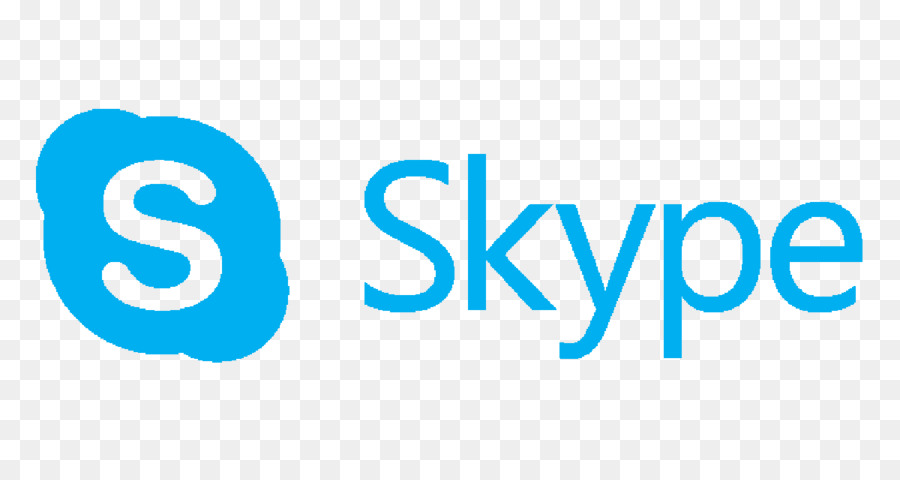 Gift vouchers are available for any number of lessons – an ideal gift for any budding shredders in the family.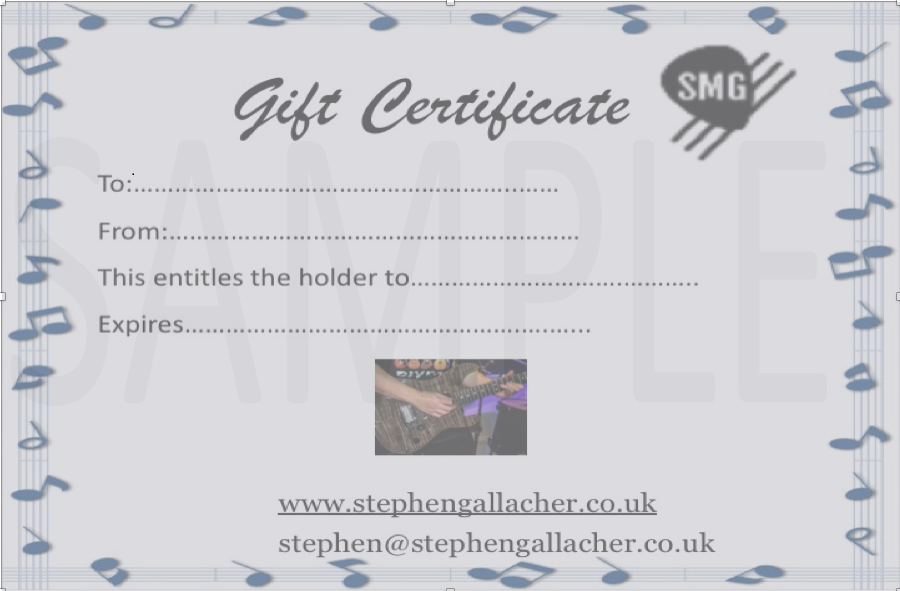 FIRST LESSON HALF PRICE to new students!!! *details below
-20% discount on block bookings of 5 lessons – an ideal gift for any aspiring guitar players in your family.
Guitar lessons are on a one to one basis and are individually tailored to each student.
My goal is that each lesson be both informative & enjoyable, I do this by using the music you like as a basis for your lessons.
Lessons sessions are usually 30 or 60 minutes, it's not uncommon for these to overrun (at no additional cost).
My own music taste is mostly rock, pop and a little blues, no doubt this is reflected in my playing. Regardless of taste or style I can give you the tools to pursue any of your own musical goals.
Age is no barrier: I have taught students aged from 8 to 60 with very positive results.
Set your own goals: Everyone has different reasons for learning an instrument,
talk to me about your goals, and I'll help you reach them.
Why take lessons from me?
I love playing the guitar, I started 30 years ago, and don't plan stopping any time soon.
I graduated in 2000 and am educated to Advanced Diploma level in Music & Audio Technology, specialising in composition & arrangement and followed this with a BA in Commercial Sound Production (Graduated in 2016)
I have over 25 years of live music experience
As a professional musician, I take my musical commitments very seriously, and this includes my student's progress.
I enjoy watching a student's improvement, and the shared feeling of achievement when any goal is reached.
I'm local to everyone in North Lanarkshire, approx 15-20 minutes drive from Glasgow City Center, but now you can learn from the comfort of your own home.
Testimonials from previous students can be seen by clicking here.
*Half price first lesson to new students; applies to a 30 or 60 minute lesson that takes place in my studio.
Polite Request – If you book a lesson with me and find you are unable to attend for any reason, please let me know – I've had several instances recently of people not showing up and not getting in touch, hardly the end of the world but not fun for me. Thanks.